Eliminate septic system clogging, failure AND replacement!
Here's How We

Saved Vincent $25,000

And The Headaches of a Nightmare System Replacement
We understand companies can say whatever they want about themselves - so here is Vincent himself.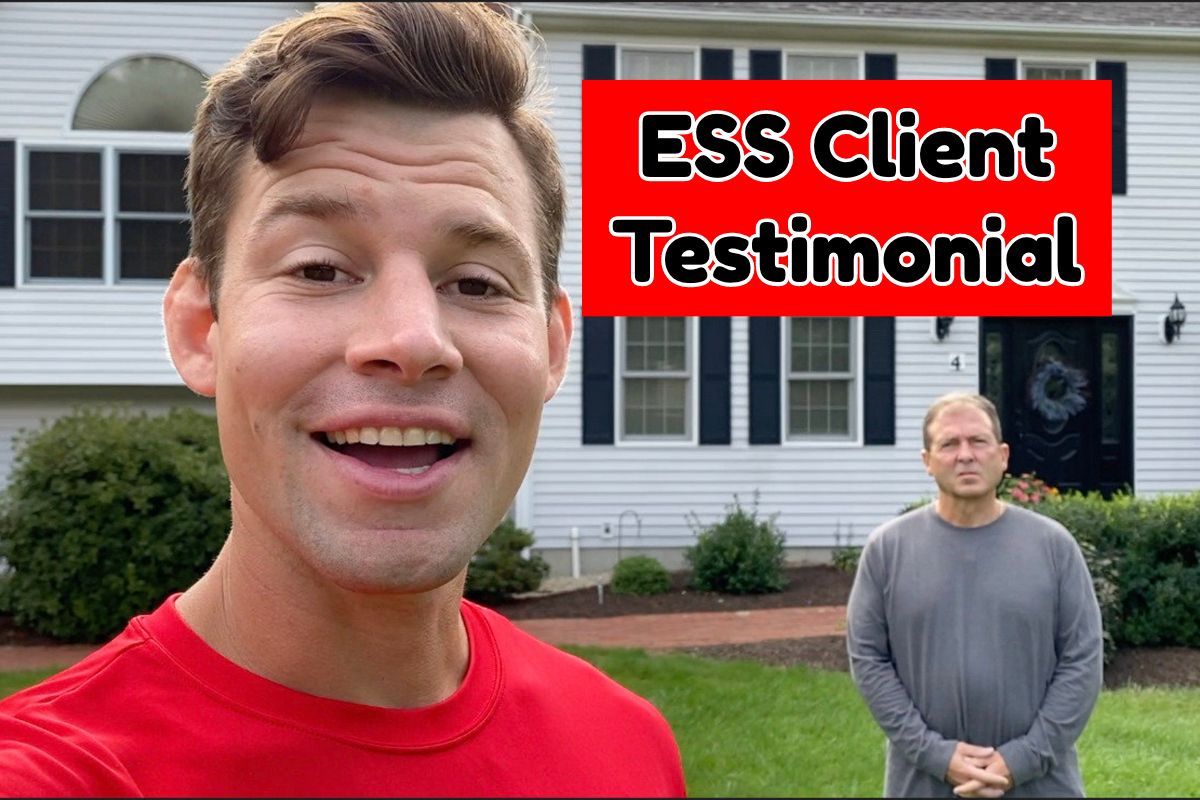 Speak with a Septic System Expert today to find out if your system qualifies
Everlasting Septic System Benefits:
No more Septic Tank Pumping needed,

No more worrying about Septic System Failure,
100% Money-Back Guarantee if the Septic System ever Fails,
Money-Back Guarantee is Transferrable to New Homeowner when sold.
Take A Step Into The Future With... "The Everlasting Septic System"
How is the Everlasting Septic System Installed?
Installation involves installing a 'bee-hive' like structure that sits on the bottom of the septic tank.
When oxygen is pumped into the structure it acts as an incubator for the proprietary aerobic bacteria blend to multiply with every piece of organic material eaten.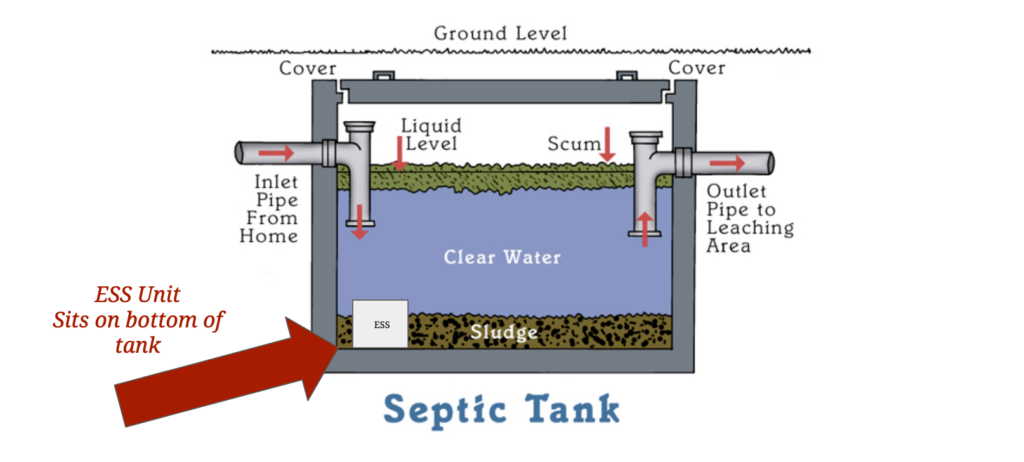 What does the Everlasting Septic System Do?
This is a new environment where this aerobic bacteria blend can THRIVE:
Eating ALL organic matter that comes into the septic system...
eliminating septic tank pumping for most people.
Eating ALL organic matter and biomat in the drain field...
eliminating drain field clogging, failure, AND septic system replacement
(saving our clients between $20K - 30K).
This is why the environment is called 'Everlasting' because these criteria make a septic system last forever.

The purpose of the Everlasting Septic System is to create an environment the turns sewage into crystal clear water that travels from the septic tank into the drain field... Cleaning the drain field as a result.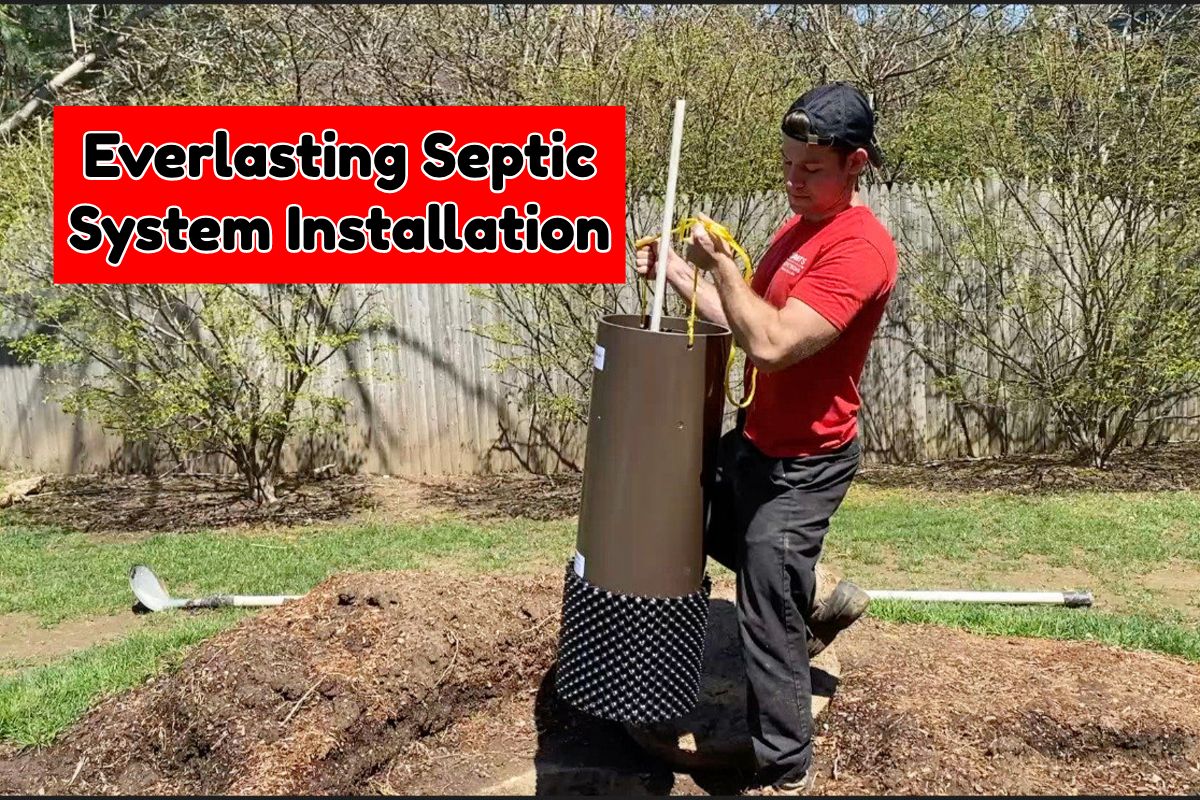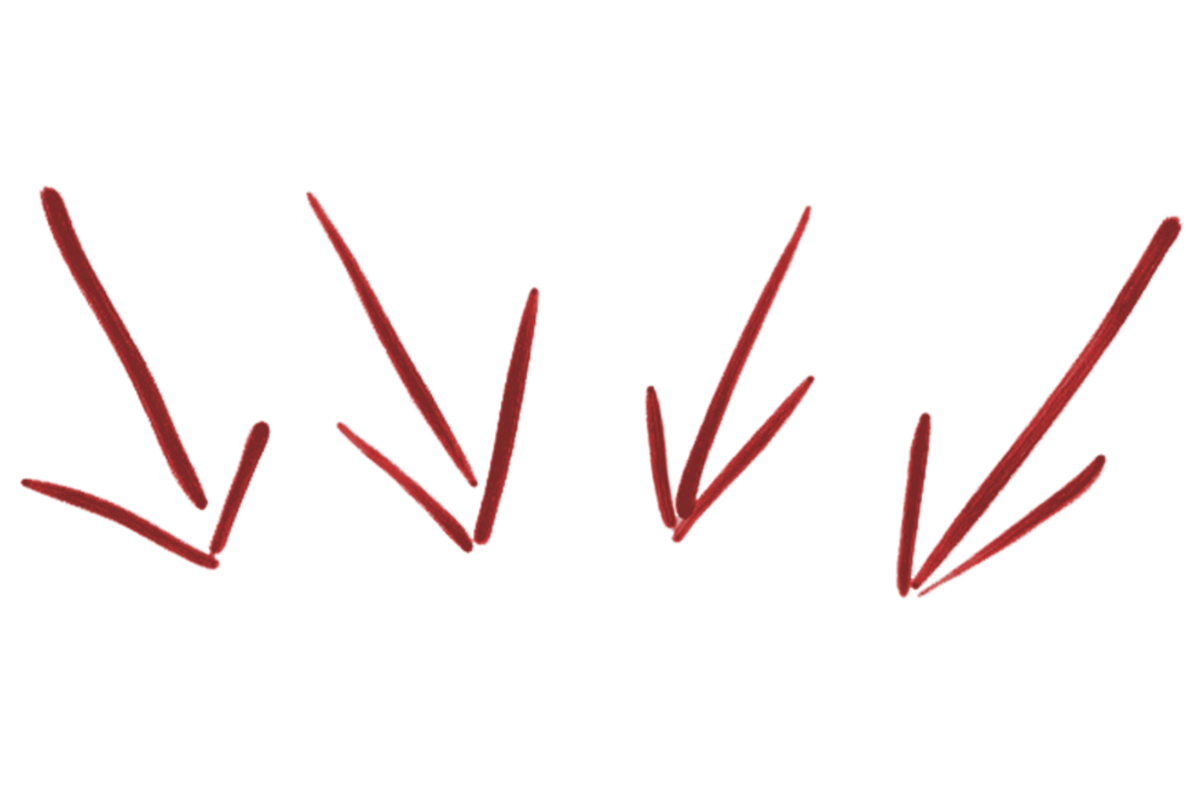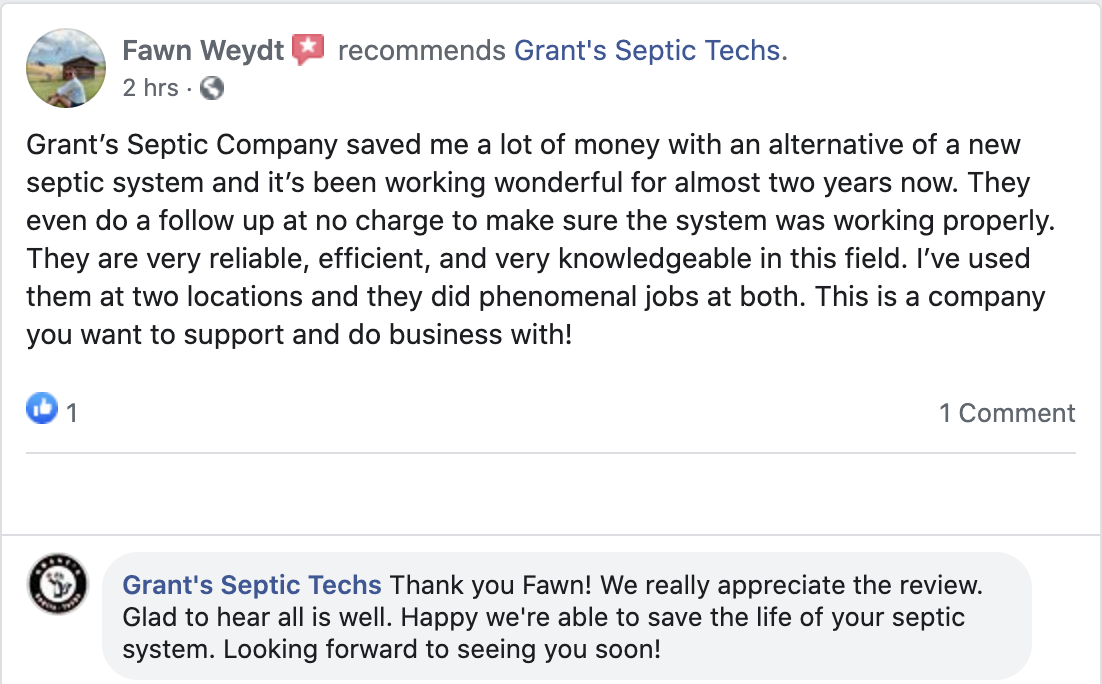 What Happens When A Septic System Qualifies For The Everlasting Septic System?
Eliminate foul septic odors FOREVER
Eliminate backups into the home
Eliminate clogs
Eliminate septic tank pumping
Eliminate the risk of the yard flooding
Eliminate the risk of septic system failure
Eliminate worrying about septic system issues in general
Prevent environmental pollution
Prevent $30,000 from EVER leaving the bank account.

How to

Save Up to $30,000

on any Qualifying Septic System
Speak with a Septic System Expert today to find out if your system qualifies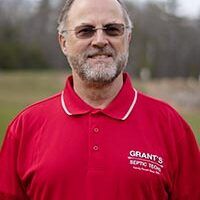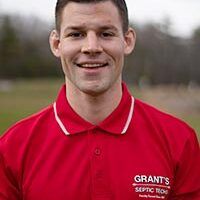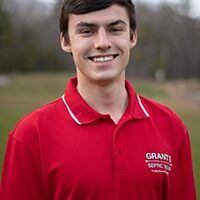 Speak with a Septic System Expert today to find out if your system qualifies
We do NOT give "The Runaround" or give excuses...

AND we are always honest with what find during our inspections...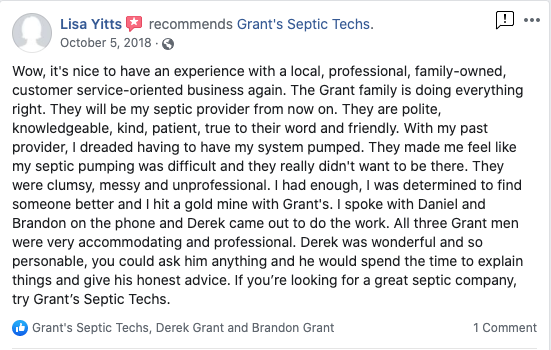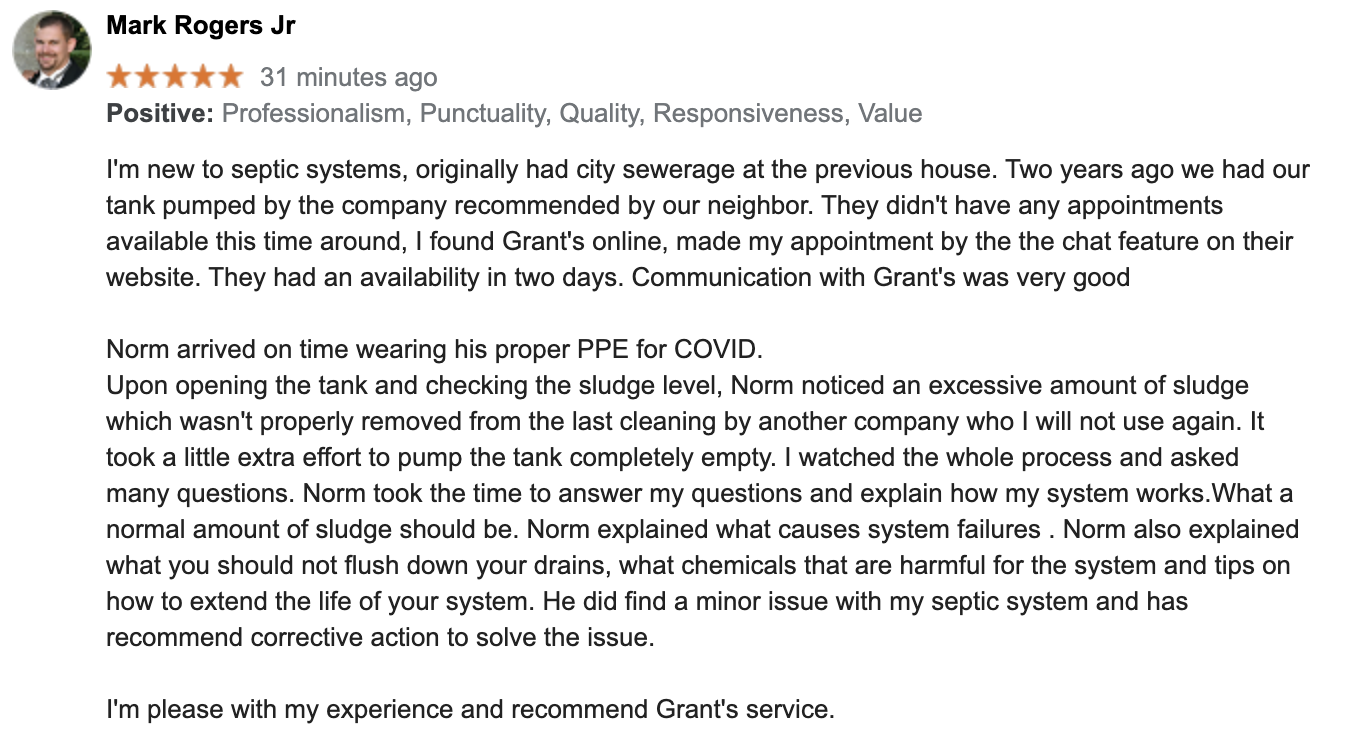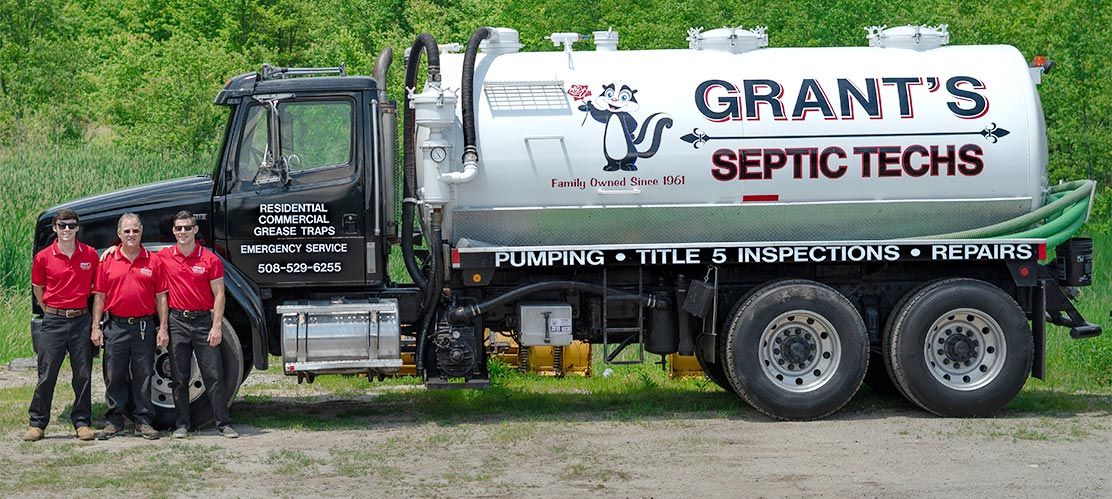 What are you doing all the way down here? This is a NO risk, NO commitment, NO COST phone call...
Well, what are you waiting for? Go see if your septic system qualifies!